Our Story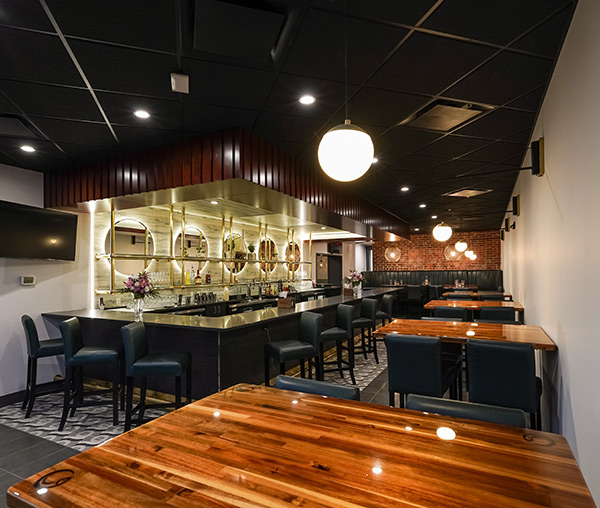 Introducing Rosewood, Cincinnati's one-of-a-kind Thai, seafood and sushi restaurant conveniently located in the heart of Oakley.

Rosewood capitalizes on the success of its sister restaurant Teak OTR by offering several varieties of stir fry, Thai curry, fried rice, noodle dishes like pad Thai and lad na,  and of course a vast variety of delectable sushi ranging from classic rolls, fried and baked rolls, signature rolls, nigiri, sashimi and moriawase.

The fresh fish dishes from the former Oakley Fish House are still here. Seafood lovers rave about the House Specials: Chilean sea bass, stuffed flounder, red snapper and chili garlic salmon, to name a few. Or try the new Rosewood Rockefeller for a delightful oyster experience.

Like teak, rosewood is a type of sturdy wood found in Southeastern Asia.  It's the perfect counterpart to Teak OTR's renowned legacy of strength in service, cuisine, atmosphere and value.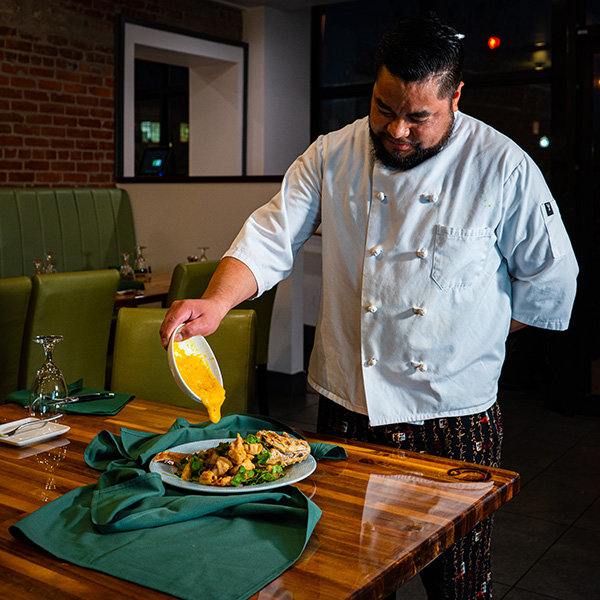 Teak was founded in the late 1990's in the Mt. Adams area of Cincinnati where it thrived for many years. As the dining scene migrated to downtown and Over-The-Rhine, Teak OTR opened across from Washington Park in the summer of 2020. Its popularity urged owner Chanaka De Lanerolle to re-imagine his other restaurant in Oakley as Rosewood, a place that is both walkable for local residents and conveniently located from suburbs along the I-71 corridor.

Come for drinks and appetizers or make Rosewood a dining destination for a fun night out or a special occasion. We have the perfect price points for everyone.

Rosewood promises a new take on cocktails with a slight Asian flair, a fully stocked bar with a large bourbon collection and an array of Asian beers.
Sushi, Thai, Seafood, and Signature Cocktails in a Welcoming Atmosphere
For An Unforgettable Lunch or Dinner Experience

See us featured in local news:
---
Check out our other locations!